Don't miss out on this exclusive offer
Exclusive offer for PayItFwd
We believe in helping local small businesses achieve their goals without telco complexity. So we are paying forward our CloudLine, the last business phone system you'll ever need.
We collect your personal information so we can contact you in relation to the 'Pay It Fwd' project and supply our goods and services and other purposes as outlined in our Privacy Policy.
Transfer calls
Pass calls over to another user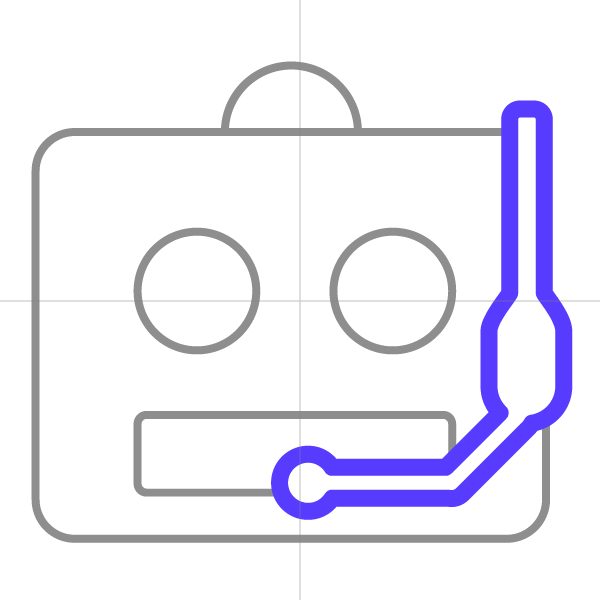 Robo receptionist
Direct customers to the right teams
Voicemail to email
Voice messages sent to email as audio files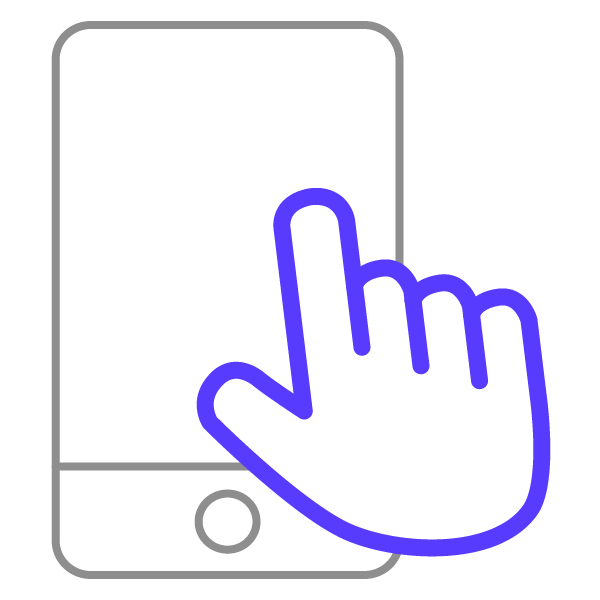 Works on calling app
Never miss a call, even on the go
Multi-phone ring
Calls ring up to 5 users at the same time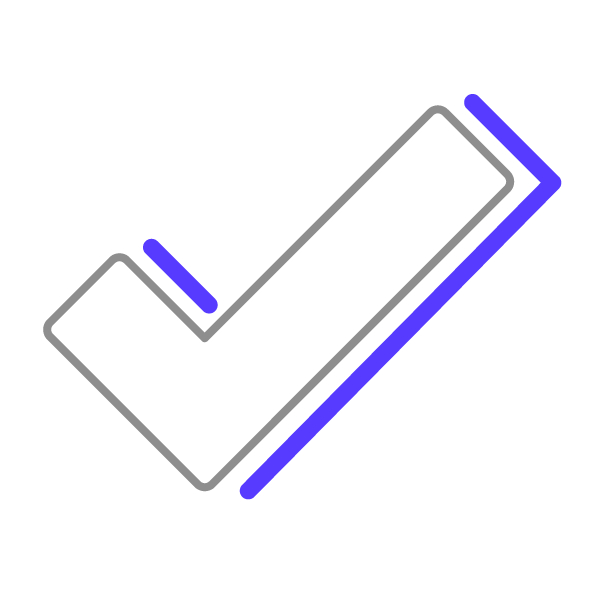 Calls included
Unlimited calls to AU incl: 13/1300, 1800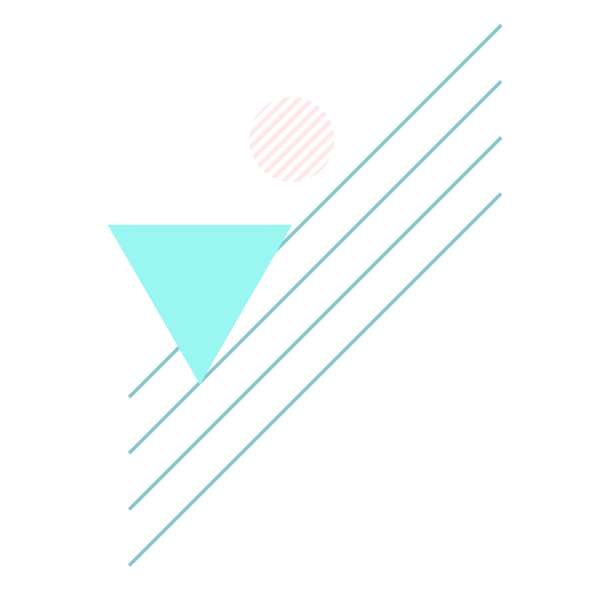 Perfect for small business
Small office / home office
Provide your staff with a business-grade phone service. CloudLine is a low cost, user-friendly alternative to a PBX phone system.
Get a local-area phone number that your customers will know and trust, without being tied down by a fixed landline.
Stay connected while out of office. CloudLine uses your mobile data or WiFi, so you can take work calls anywhere - even overseas.
Frequently Asked Questions
How does it work?
Step 1. Register and talk to us about your needs

Step 2. Receive a 12 month Connexus Cloud Line phone service for FREE!
Step 3. Instead of paying your monthly bill, spend the amount you've saved with a local business
What if I already have a phone contract?
If you are currently in contract with another provider, we will still honour our 12 months free offer if you sign up within the 12 months period. You can sign up with us any time from your town's project launch date until project end date and still received the full 12 months free offer. Please visit payitfwd.org for your town's launch date.
What happens to my existing business number?
We can transfer your existing business number from your current provider to Connexus for free. So you don't need to worry about losing your customers.
What services are included in this offer?
You will receive a Connexus Cloud Line phone service with mobile app, free for 12 months. We can also provide internet and mobile SIM plans at an additional cost.
What happens after 12 months?
After 12 months, if you wish to keep your service you can choose to become a normal paying Connexus customer or you can cancel the service without any costs at any time.
How much does it cost after 12 months?
We have two paid plans:
Solo plan = $15/month (limited to 1 user)

Team plan = $35/user/month
Does it work with the NBN?
Yes. CloudLine is future-proof and works with NBN, ADSL and Ethernet.

PayItFwd Participants

get
Copyright 2019 © Internex Australia Pty Ltd trading as Connexus Internet Services ABN 83 070 275 722. Part of the MNF Group.